Established in June of 1989, the Fillmore County Development Corporation (FCDC) is a non-profit corporation that fosters economic development within the county and local communities. In addition to recruiting new industries to locate in Fillmore County, the Corporation also works with retention and expansion of existing businesses and industries. The FCDC is also one of the county's lead organizations on issues such as transportation, leadership, housing, and tourism. 

The goals of the Fillmore County Development Corporation are:

Workforce - Fill the gaps: skills, wages, education, and employability

Housing - Increase and improve quality housing stock

Funding - Establish a county-wide revolving loan fund

Business Retention & Expansion - Indentify needs and celebrate successes

Marketing - Strengthen the image of Fillmore County and the FCDC

Metrics - Quantify efforts of the FCDC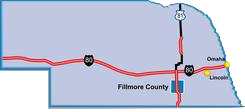 The Board of Directors of the Fillmore County Development Corporation is made up of 12 members of the Corporation.  These members are elected as Directors for a four-year term at the annual meeting.  The Executive Board consists of a President, First Vice-president,Second Vice-President, Secretary, Treasurer and Past President chosen from the Board of Directors.  Individuals, businesses, utilities, and county and city government entities make up the membership. 
 

The Board of Directors will meet on the following dates in 2017  


February 13-Business Visit     February 23-Annual Meeting    Other dates will be added later


Board President         Eric Kamler-Geneva                        

1st Vice-President      Brandy VanDeWalle-Ohiowa
​Secretary                     Ann Jansky-Milligan

2nd Vice President     Bart Brinkman-Shickley
Past President            Megan Williams-Ohiowa                  

Treasurer                     Amie Underwood-Exeter
​
Other Board Members
Don Bristol-Fairmont          

Amanda Haumont-Geneva      

Nate Hughes-Geneva
Bryce Kassik-Geneva          

Joe Shanle-Geneva                  

Marcus Ruhl-Exeter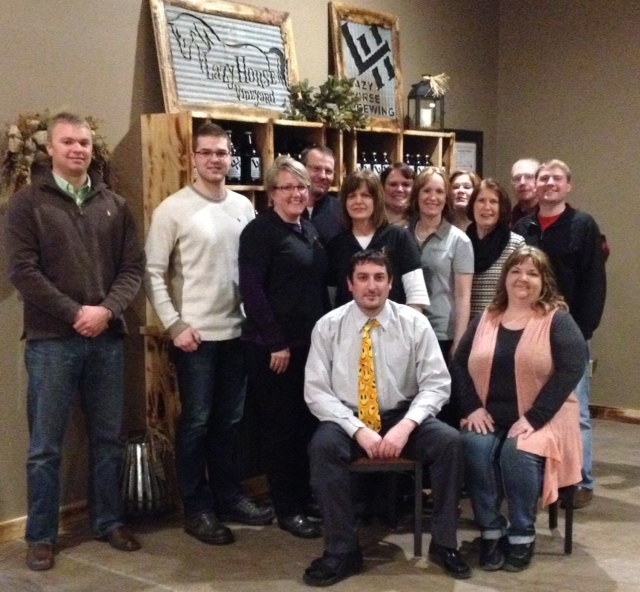 The Fillmore County Committee meeting time are as listed below

Committee

Housing
Leadership Development
Public Relations
Recruitment/BR & E



Meeting Time

2nd Tuesday, noon
1st Monday, noon
3rd Tuesday, 12:30
1st Tuesday, noon